Let's work on your goals & dreams together, so you can finally achieve them in a way that is meaningful, effortless, & fun, while being fully supported in all areas of your life and business.
A message to that little voice inside your head.
That little voice probably says something like this: "But I know I can be better, I know I there's more than this".
Yes. There is more than this.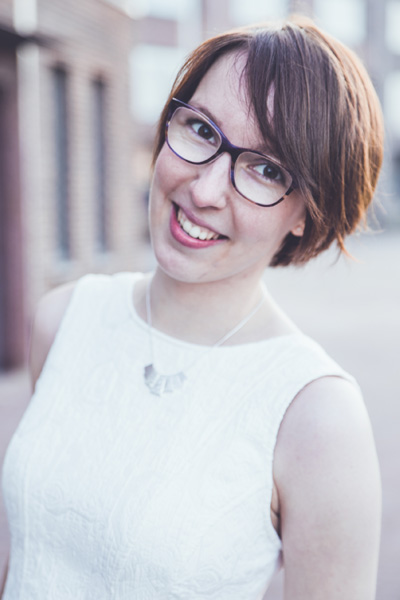 That's how many ambitious quests for excellence start, as you decide there's something more for you. Unfortunately, I've seen plenty of amazing entrepreneurs, executives and other leading men and women like you burn out as they were striving for excellence. Dealing with confrontation, doubt, frustration and a whole lot of ambition as you are leading your quest for a better life and business. You know creating success shouldn't be this hard. And yet, the struggle is real.
I'm here to help you create deeply rooted confidence, clarity and trust on a so you can effortlessly go to the next level of success and beyond.
Creating success will feel meaningful, effortless and effective. Sprinkle in a bit of creativity, focus and accountability and what once was stressful and frustrating actually becomes simple and fun.
Get the level of support that will allow you to create exceptional results in your life & business.
Choose your way to level up
PARTNERSHIP
Creating a meaningful and effortless life and business means more success. In the PARTNERSHIP we create a tailored experience that will develop you in a way that feels right. You'll receive the tools and support you need to go to your next level.
INTENSIVE
When you want to create results fast, you need a support system that is in the trenches with you. The INTENSIVE lets you co-create and develop with a small group at high speed, while making the experience meaningful and effortless.
IMMERSIVE
The IMMERSIVE program is made for entrepreneurs who want to create, support and develop. The goal of the immersive program is to have you grow, inspire and impact with a small group of ambitious people over a longer period of time.
Want to apply for a complementary sample session,
or are you ready to get started?