You desire in your business to…
… Grow your business, explode your impact, skyrocket your revenue
… Get your freedom back, take an extra day off every week, and spend more quality time with loved ones
… Leverage with structures & systems so your business works even when you're not there
… Work with the most amazing clients one on one, in your group programs and as passive income
… Be the confident, unwavering powerhouse CEO that creates her success story with heart
yes. that can be yours.
And no, you don't have to sell your soul, or create a cookie cutter business to do it.
I'm Lisette van der Valk and I'm here to help.
How can I support you in creating your desires?
Private Coaching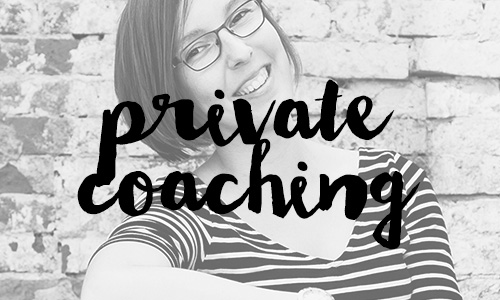 Are you ready for the private, high level, one on one support to take yourself and your business to the next level? You know that you got this far, but what got you here, won't get you there. You know something needs to change, and you want to combine your heart with your smarts, and that's what I'm here to help you with. This private coaching program is for the entrepreneur who is ready to be supported like a CEO.