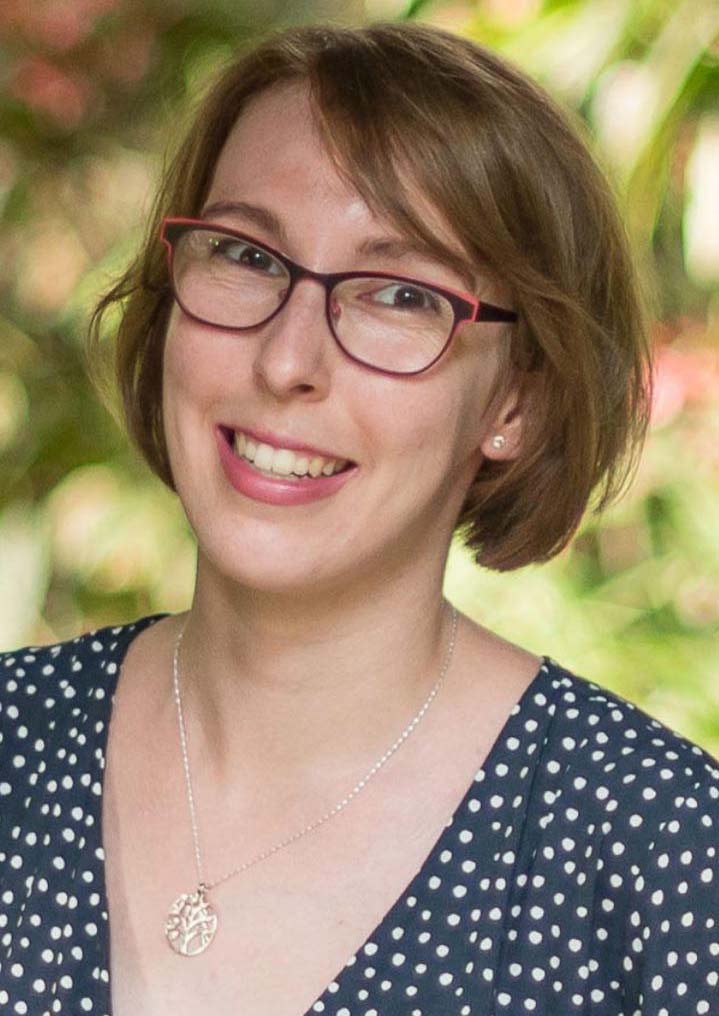 Redefining success – the rich & meaningful way.
As a leadership coach, Lisette specializes in helping passionate and ambitious entrepreneurs and executives develop a powerful mindset, skillset and toolset so they can powerfully lead + profit in their business in a rich and meaningful way. That's the third person version of what I do. What does that come down to in real life? I am obsessed with helping people create lives and businesses that are More Than Enough in all areas – personally, professionally and financially. I believe that true success can only be created when you start leading from the inside out.
I believe that success doesn't have to look like endless days of hustle. And I also believe that mindset is at least 85% responsible for your success. And that developing your mindset, skillset and toolset are the keys for exponential growth in your personal and professional life. (if you're reading this, what are you waiting for?)
I have been coaching for over five years and received my ICF accredited training from the Coaches Training Institute, the world's largest and oldest coaching school. I occasionally return to Amsterdam to support new coaches in their journey to become professional coaches. Next to that I bring a Masters degree in Communication and Information Sciences, a Bachelors degree in Communication and over 10 years of experience as an entrepreneur.
With my enthusiasm, I light up any room, conversation or audience as I brings a down to earth approach to success from the inside out. Combining heart & head, I challenge people to get outside their comfort zones and achieve their goals and dreams in a way that feels right.
If you are ready to lead and profit and want to create more success in a rich and meaningful way, I'm your go-to coach.
Curious about coaching? Apply for a complementary sample session!
Training & Education

Co-Active Coaching Fundamentals & Intermediate with the Coaches Training Institute

MA in Communication and Information Sciences at the University of Groningen

BComm in Communication at Hanze University Groningen
Other trainings include NLP, ontological coaching, leadership, mindset and vulnerability.