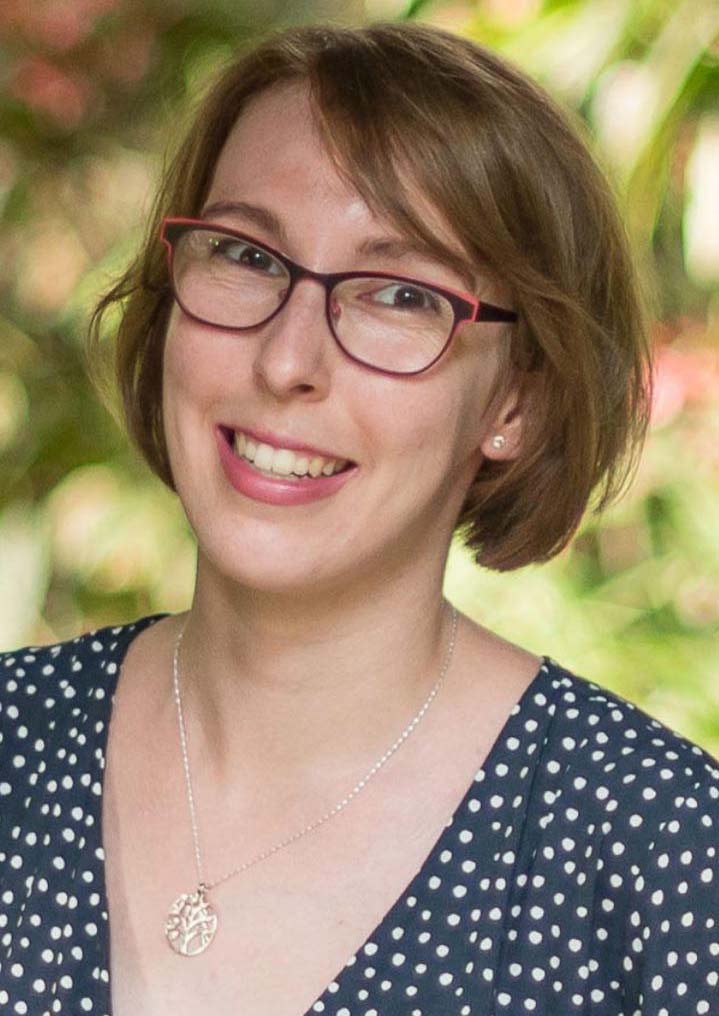 Redefining success – the rich & meaningful way.
As a leadership & success coach, Lisette specializes in helping passionate and ambitious entrepreneurs and executives master their mindset, skillset and toolset so they can create the money and time for the things that really matter.
That's the third person version of what I do. What does that come down to in real life? I am obsessed with helping people create lives and businesses that are More Than Enough in all areas. That means making more than enough money, having more than enough time and energy and feeling like you are more than good enough. Why? Because "just enough" isn't what you're aiming for, and the wait for things to finally happen is over.
Being successful in your business doesn't have to look like endless days of hustle. (really!) Because if you are looking for the keys to success, stop searching outside of you – they are all inside yourself. Your mindset, skillset and toolset are the keys for exponential growth and success – in your business and your life. That is exactly what I'll help you with. Because I believe that by mastering yourself, you're able to create More Than Enough – including any amount of money and time – with ease.
If you are ready to run a successful business that makes more than enough money, and live a fulfilled life that leaves you buzzing in excitement, I'm your coach. Let's get you More Than Enough, starting right now.
Curious about how all this works? Apply for a complementary sample session!
Here's what you'll want to know about my experience: I have been coaching for over five years and received my ICF accredited training from the Coaches Training Institute, the world's largest and oldest coaching school. I occasionally return to Amsterdam to support new coaches in their journey to become professional coaches. Next to that I bring a Masters degree in Communication and Information Sciences, a Bachelors degree in Communication and over 10 years of experience as an entrepreneur.
Training & Education

Co-Active Coaching Fundamentals & Intermediate with the Coaches Training Institute

MA in Communication and Information Sciences at the University of Groningen

BComm in Communication at Hanze University Groningen
Other trainings include NLP, ontological coaching, leadership, mindset and vulnerability.