You need the right mindset, skillset and toolset to
make your success rich and meaningful.
(just like every other powerful leader)
My name is Lisette van der Valk and I help ambitious entrepreneurs & executives develop the mindset, skillset and toolset for rich and meaningful success through coaching and energizing experiences .
Don't just live. Lead.
Because life as a leader isn't about the overtime you put in, or the long days you make as an entrepreneur. Leading is about having that long dinner with your family at your favorite Italian place. Leading is about – despite the sweaty palms and butterflies – having a successful sales conversation with that one client (who said yes!). Leading is about posting on Facebook, and having people recognize you and reach out to you for the amazing work you do.
Leading is about defining what success means to you, in all its easy, rich and fun ways. And then getting exactly what you want in a way that works for you.
Are you done playing by the rules of someone else's game? Ready to live a rich and meaningful life?
Let's explore coaching together.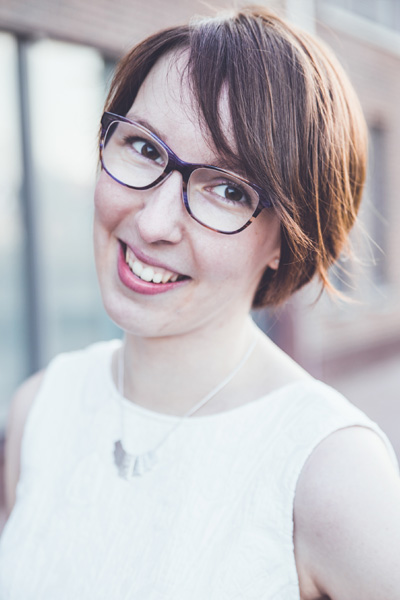 Your coach
I'm Lisette van der Valk, personal leadership coach for entrepreneurs and executives. The best thing about my work is that I get to work with wonderful, ambitious leaders – like you – who are ready to live a rich and meaningful life, but are not willing to make any more sacrifices to create the success they want. Because my work is all about doing work that matters, and creating meaningful change in the lives of people who are creating impact. I'll help you make things effortless and efficient so you can live a rich and meaningful life.

Lisette has the ability to hold space for you in a very unique way. Her timing, pacing, and affect are all impeccable and you can feel her genuine support and caring for you as a client come through in the way she asks questions, moves your forward, and guides the session. I feel at peace moving forward.  I feel confident in my ability to trust myself to make current and future decisions and I feel settled and grounded in a new way that I haven't felt before (and that all was in one hour!).
Hire Lisette – do it and do it now! But also make sure you're ready to go deep. Lisette has the ability to do some major transformations so it's important to be in the headspace of desiring to create significant change.
Emily S. Life Coach
"Lisette didn't waste any time before diving into what was seriously holding me back in my business! She did it from such a safe and liberating place where I felt truly cared for and supported but more importantly — empowered about my business. In less time than I ever expected I got clear about exactly where I was, why I wasn't where I wanted to be (yet!), and what I needed to make happen in order to fly. The best part was that Lisette coached in such a way that I'll never lose sight of the transformation I had, so I never stop flying! Thank you Lisette, for the belief and power that will change my business and my life!"
Deanne Vincent, Love & Leadership Coach
Lisette is the kind of coach that is excited to be with you and help you transform. The session we had really freed me from all the clutter going on in my brain. Her energy and effervescence can bring you out of the slumps of your business and get you back on track.
Adrianne Lanconi, Life Coach
While working with Lisette I booked two clients in two weeks! I was able to clarify my services, offerings, and ideal clients. And I created confidence knowing I'm on the right path, I'm doing what I was made to do, and everything will work out. I also love that you gave advice from your personal experience when I needed it, and weren't afraid to call me out too. I would recommend Lisette to any other online entrepreneur who is looking for a coach, Lisette was so easy to work with!
Megan Powell, Designer & Photographer
Seriously, this girl knows how to help you run a more efficient and effective business! With all the different pieces to running an online business, it can get overwhelming. Without Lisette's help, I would still be spending hours trying to figure everything out on my own. She helped me feel confident in how to more efficiently run my business allowing me more freedom to work on what I love. I highly recommend working with her!
Cheri James, Health Coach
The insights and awareness that I created while working with Lisette are useful to this day. Not only in business, but also in my day to day life. The feeling you get when you realize you know yourself better, is invaluable!
Merel Smedes, Social Media Expert
I have much more confidence in myself, and my business is attracting more clients. As a result of working with Lisette, I am happier and have more insight in myself. I have much more confidence both in myself as a person, and in that the things that I'm doing are actually steps into the right direction. All of this reflects positively on my own business, which is attracting more customers since.
Sophie van P., Webdeveloper