Let's work on your big, audacious goals together, so you can finally achieve them in a way that is effortless, effective & creative, while being fully supported on your journey.
This one's for the leader inside of you.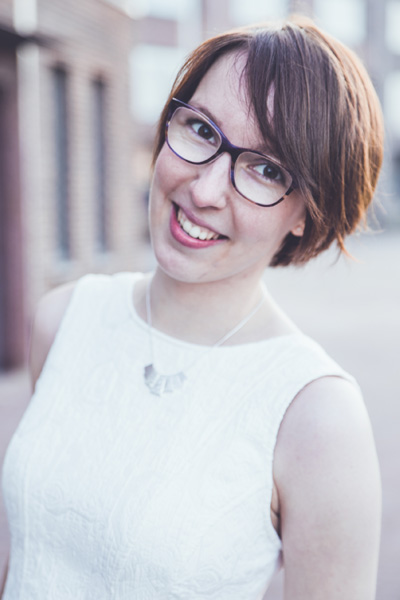 Okay, I get that you might not always feel like a leader, but people around you see the leader in you already. Whether it's in your personal life, or as an entrepreneur or executive, claiming and owning that title of leader requires the confidence to say yes. Yes to your own power, to your own abilities and to the untapped potential inside of you.
I'm here to help you create deeply rooted confidence, clarity and trust on a super practical level so you can effortlessly go to the next level of success and beyond. What that looks like differs for every client. What it comes down to though, is that all actions you will take will feel aligned, effortless and effective. Sprinkle in a bit of creativity, and what once was stressful and frustrating actually becomes effortless and fun.
That's my wish for you.
Let's make it happen, together.
Get the level of support that will allow you to create exceptional results in your life & business.
Private coaching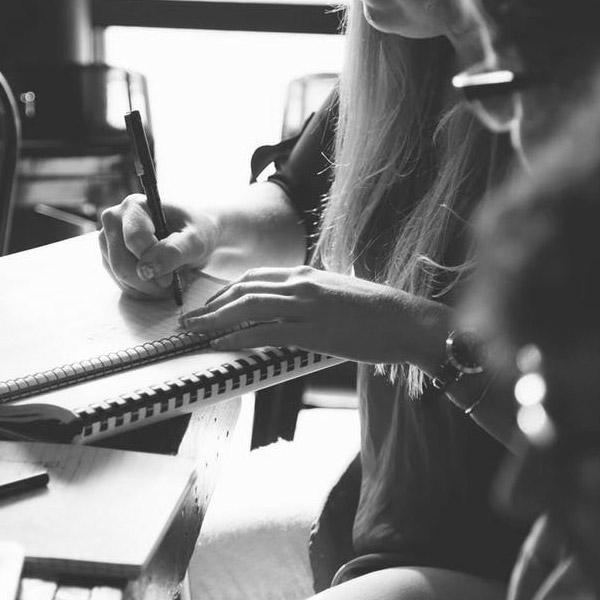 Group coaching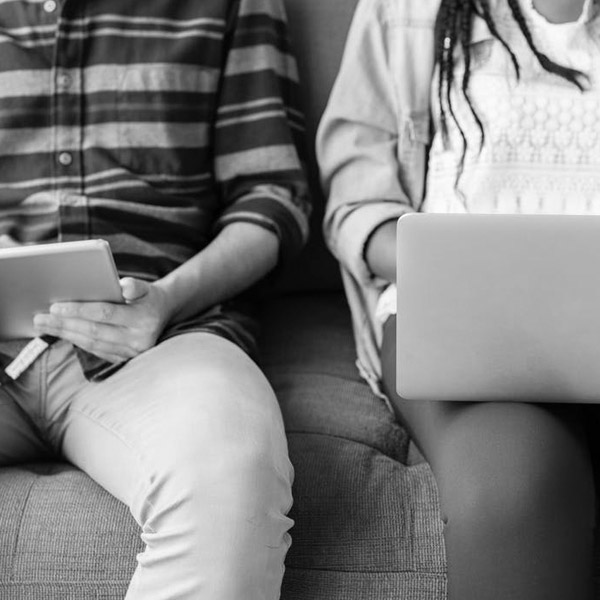 Intensives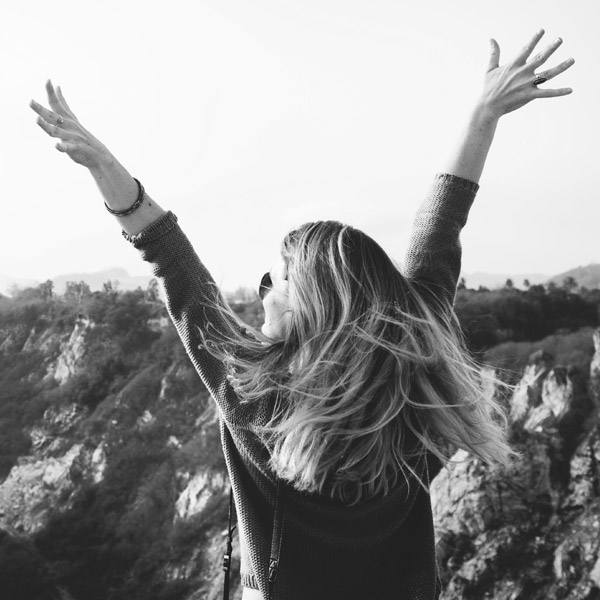 Want to apply for a complementary sample session,
or are you ready to get started?